Fall offers amazing moments to catch a ton of fish, as cooler water temperatures create hot bites from catfish to bass.
Bass
Many anglers think bass stuff themselves to prepare for the long winter, but biologists say the fish are just reacting to the invigorating water temperature.
When bass make a move for a meal, fall fishermen can experience some epic angling.
Rivers are great for fall bass fishing.
Lower water levels forces fish out to main-channel areas that offer a small current.
Keep an eye out for current breaks like rocks, logjams or manmade structures like pilings.
Start shallow and work your way out.
Crankbaits are perfect for getting strikes.
A crankbait is the main choice for bass anglers who need a lure to cover water quickly and explore various depth zones.
They come in lots of shapes and widths, but it's the lure's bill that is the key feature defining a crankbait.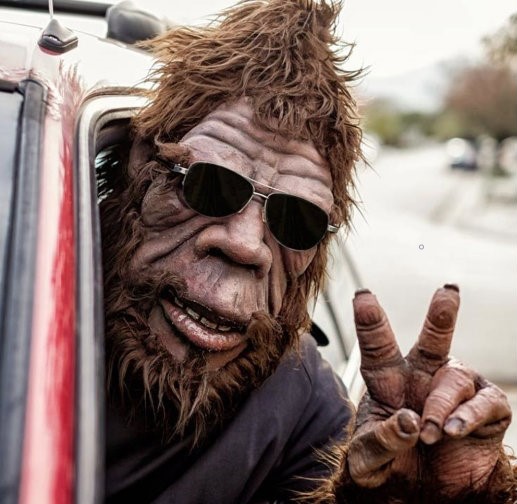 Walleye
As temperatures get cooler, shoreline weedbeds that are still alive and thriving attract lots of "fall eyes".
Softbaits are perfect for opening pockets in weeds, where walleyes hunt smaller prey.
Casting to the openings and letting the bait fall to bottom, then retrieve.
Slow-trolling baits along the edges and keeping the lure off the bottom will yield great results.
Waves can bring aggressive walleyes higher, so think about covering a variety of depths.
Catfish
Schools of hungry, 10-pound catfish hang in shallows Throughout the fall.
The falling water temperatures will put cats into feeding frenzy and fresh bait is always best for catching catfish.
Look for the mouths of creeks above islands to find catfish all night long.
Avenger Cooler Fishing and Boat Friendly Features:
Non-slip feet.
Keeps the cooler from sliding around the boat or the bed of your truck.
Molded tie down slots allow you to tie the cooler down to your boat or truck bed.
Ergonomically shaped carry handles for easy transport to and from the truck to the boat.
Fish-measuring ruler on the cooler's lid.