Celebrating Engineers Week and our Outstanding Engineers
BOWLING GREEN, KY- Engineers Week, or EWeek, was founded in 1951 by the National Society of Professional Engineers (NSPE ) and is being observed this week from February 18-24, 2018. The overall goal of Engineers Week is to celebrate the achievements of U.S. engineers, educate students on potential engineering career paths, and raise awareness amongst the public regarding our need for these dedicated professionals. Currently, engineers are an essential part of most industries including, but not limited to, healthcare, aerospace, entertainment, computer technology, nuclear power and energy, agriculture, mechanics, and manufacturing. To celebrate EWeek, we briefly examined the manufacturing industry, what role engineers play in this sector, and how our own team of engineers constantly strive for the innovation and growth of our products.
U.S. Manufacturing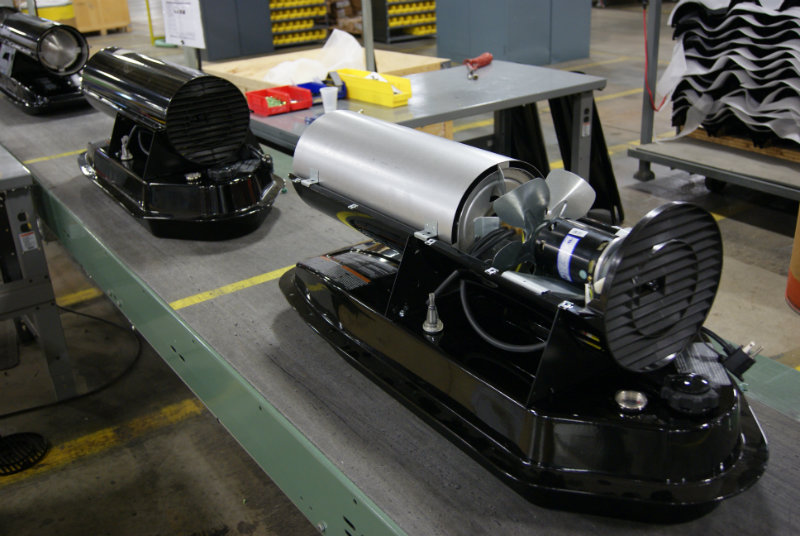 The Bureau of Economic Analysis and Bureau of Labor Statistics recently determined there are an estimated 12.5 million manufacturing workers within the U.S. In total, this makes up roughly 8.5% of our entire work force. Furthermore, according to the National Association of Manufacturers (NAM), the U.S. manufacturing industry overall "…perform[s] more than 75% of all U.S. private sector research and development." When coupled with the fact that 98% of firms in manufacturing are classified as small, meaning they have less than 500 employees per company, it's apparent that the U.S. manufacturing industry is still predominantly fueled by the labor, advancements, and products produced by smaller companies instead of larger corporations.
Engineers in the Industry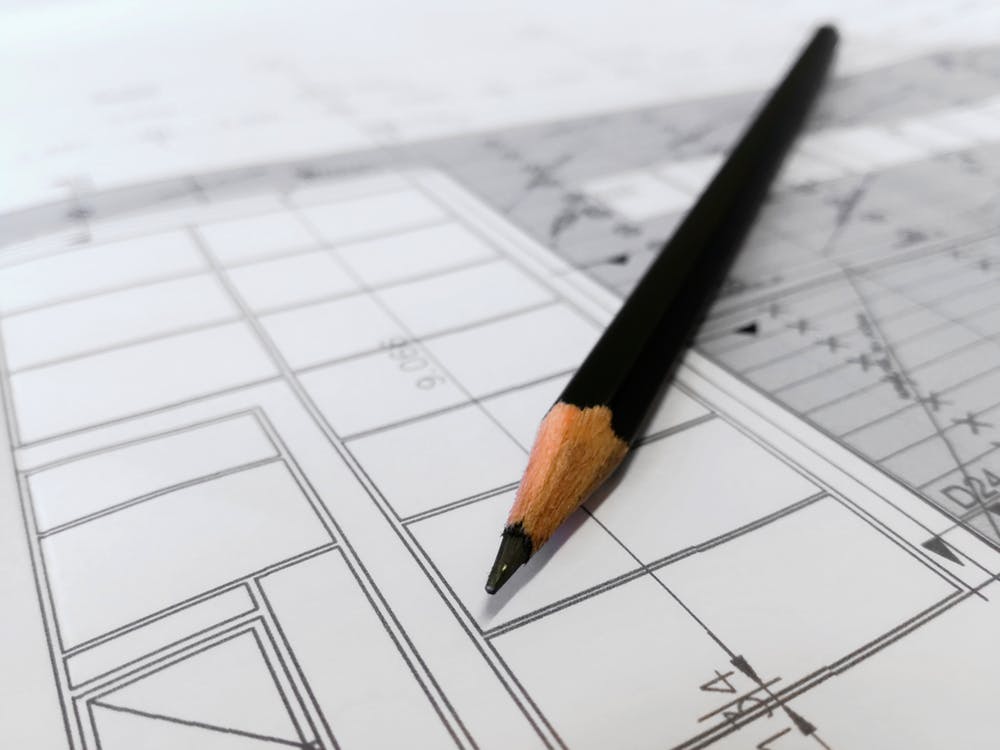 Within the industry, manufacturing engineers are essential to the creation of quality products at competitive prices due to their continuous involvement throughout the manufacturing process. These manufacturing engineers are responsible for assisting, overseeing, and streamlining product design, development, and testing. In collaboration with industrial engineers, who "…eliminate wastefulness in the production processes" according to the Bureau of Labor Statistics, manufacturing engineers help improve and support the continued growth of the U.S. manufacturing industry, inspire technological advancements, and help ensure the quality of products produced.
The

Factory Buys Direct

Difference
At our state of the art manufacturing facility in Bowling Green, Kentucky, our manufacturing and industrial engineer teams collectively have over a decade of industry experience. Currently, our team is the last within the industry to still proudly manufacture wall space heaters and constructions heaters in the U.S. Some of our other product lines are designed, engineered, and assembled from our 200,000 square foot Bowling Green facility as well. Over the years, our engineers have consistently used their expertise and desire for innovation to streamline and improve the technology within our products. Overall, this has translated into simplifying the ease of use, increasing safety, and reducing the costs of our products for our customers.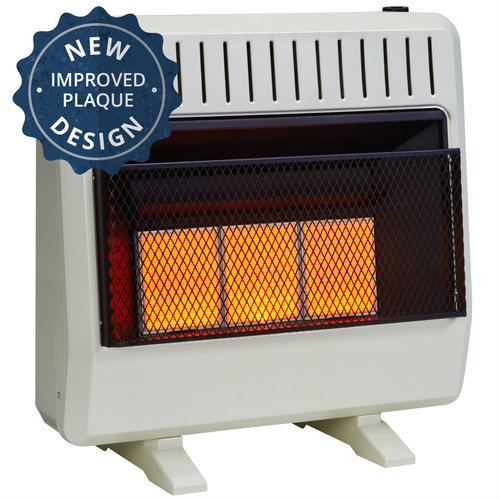 An example of their innovative work can be found in our Avenger Dual Fuel Ventless Infrared Heater, which is capable of generating up to 30,000 BTUs to heat up to 1,400 square feet of space. A redesigned cabinet and advancements to provide more heat per plaque allow our customers to have a powerful heater with a slimmer profile. The unit also includes an Oxygen Depletion Sensor (O.D.S) with automatic shut off and our patented dual fuel technology to operate on either natural gas or liquid propane.
Through the vital skills and experience used by our highly skilled engineers, we hope to continue to provide industry leading technology to our customers at industry leading prices.