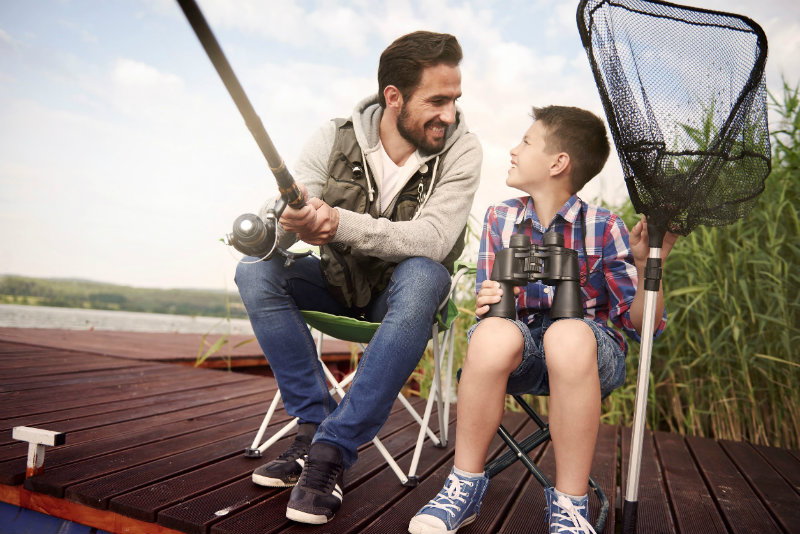 Whether your old man thrives on hunting moose or just likes to drive the minivan to the gold course, we've got a gift that's sure to equip him for fun in the outdoors.
Lots of dads know there's something about heading out into nature that brings a family together.
Between swimming in a lake and marshmallows on the fire, camping forms memories that will last a lifetime for kids.
Camping can be hard on Dad who usually has to pack the car, drive, set up the tent and give fishing lessons...but it doesn't have to be.
Fire Pit Art Asia Gas Fire Bowl - 72"
This inspiring piece creates an inviting ambiance so Dad spends more time outside no matter what the season.
Fire Pits
Dads are not just about beer, power tools and electronics, they like fire too! And one of the hottest gifts for Father's Day is an open fire pit!
There is no better way for Dad to spend his summer nights than outside with a crackling fire.
The term fire pit is a very broad term and can mean a simple circle of bricks for burning wood to elaborate fire tables.
A fire pit is a focal point for a seating area, plus, it extends the outdoor entertaining season beyond summer.
Transform Dad's backyard with the ambiance of a fire pit where he can enjoy the outside and star gaze while sitting next to one of nature's most captivating elements...fire.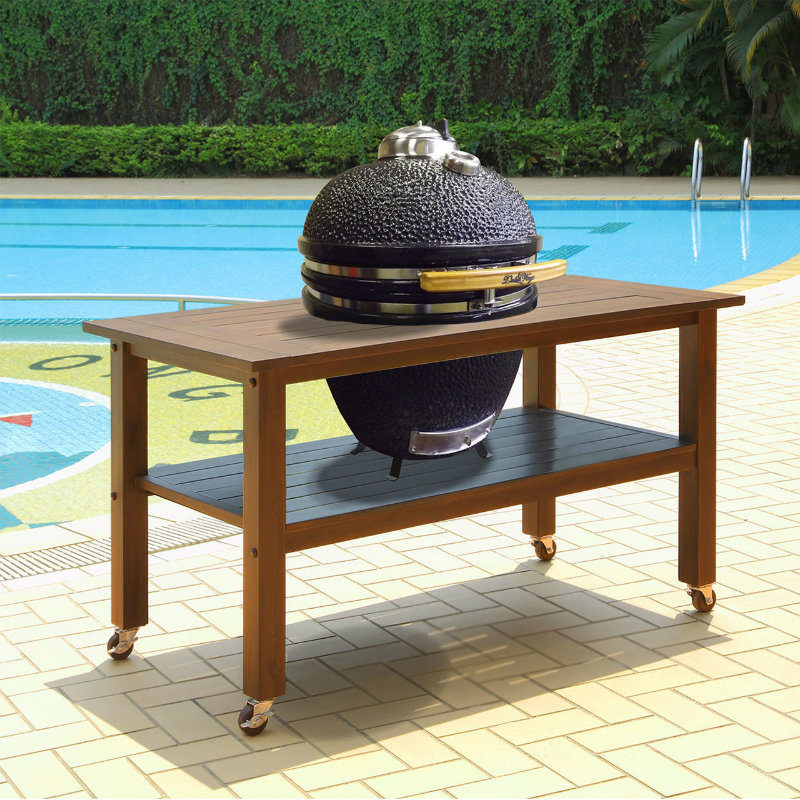 Duluth Forge 18 Inch Kamado Grill With Table - Brown Spice
The Duluth Forge solid wood table is hand-crafted from beautiful and long lasting Acacia wood, which is naturally weather resistant. The 40-inch wide table was designed to provide plenty of workspace for Dad to spread out.
BBQ Grills
Is your Dad is a backyard griller? Then buying Dad a new grill (gas, charcoal, or maybe a smoker) would be a fantastic gift. Choose from Duluth Forge's popular egg-shaped ceramic Kamado charcoal grills in different sizes or a gas grill from Bull BBQ.
These are some of the finest grills and smokers, using unique and innovative designs and the highest quality materials and craftsmanship to deliver the very best results every time Dad uses them.
Grand Haven 4-Piece Acacia Wood Outdoor Patio Sofa Set With Table
Dad will love the high quality construction that will provide him years of use.
Patio Furniture
Does Dad like to just simply sit outside and relax after a hard day?
The Grand Haven Acacia Outdoor Patio Set by Factory Buys Direct will take Dad to a whole new level of comfort.
Dad will love the extra thick cushions that offer all the benefits and style of an indoor furniture with the durability of Acacia wood to be kept outdoors.