Now, I might not be the first thing you think of on the most romantic day of the year, but contrary to popular belief, I can throwdown romance like nobody's business.
Creating the perfect romantic setting is the most essential aspect of a successful Valentine's Day.
And by creating the perfect V-Day, I mean set the mood with the perfect lighting, food and libations.
Don't just wing it, have a plan.
Set the Mood with Lighting
Whether it's a candle lit dinner or a moonlight stroll, don't discount the importance of lighting on the situation.
Cuddling on the couch is where I do some of my best work, so I like to make sure there are plenty of dancing flames to transform the living from football watching to all business.
No fireplace? No Problemo.
Everyone can have a ventless fireplace anywhere in their homes because a ventless fireplace or ventless gas stove don't need a chimney to create a real flame.
The Kingston Ventless Gas Stove by Duluth Forge gives you the perfect combination of beauty and high tech heating performance.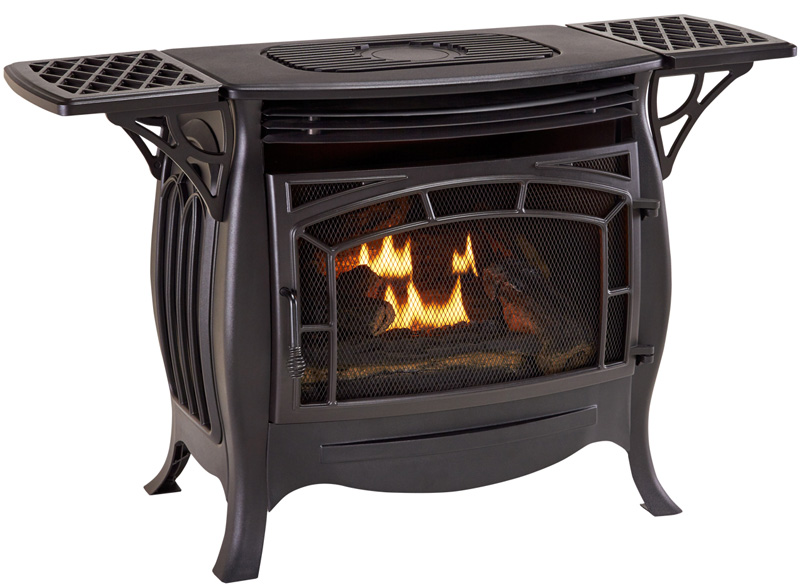 This Ventless Gas Stove has the look and feel of a classic, vintage piece of charm that cranks out 26,000 BTU!
Dine In or Out?
I can't emphasize enough, do not go out to any restaurant on Valentine's Day.
Why? Because it's the worst dining night of the whole year.
Reservations are overbooked, servers are over stressed and many restaurants offer a "pre fixe" menu which are overpriced meals created to handle a higher volume of people.
Just say no to pre fixe and fire up your Duluth Forge Kamado Grill and whip up some delicate lamb chops, or smoke an entire brisket if you are like a lot of my dates.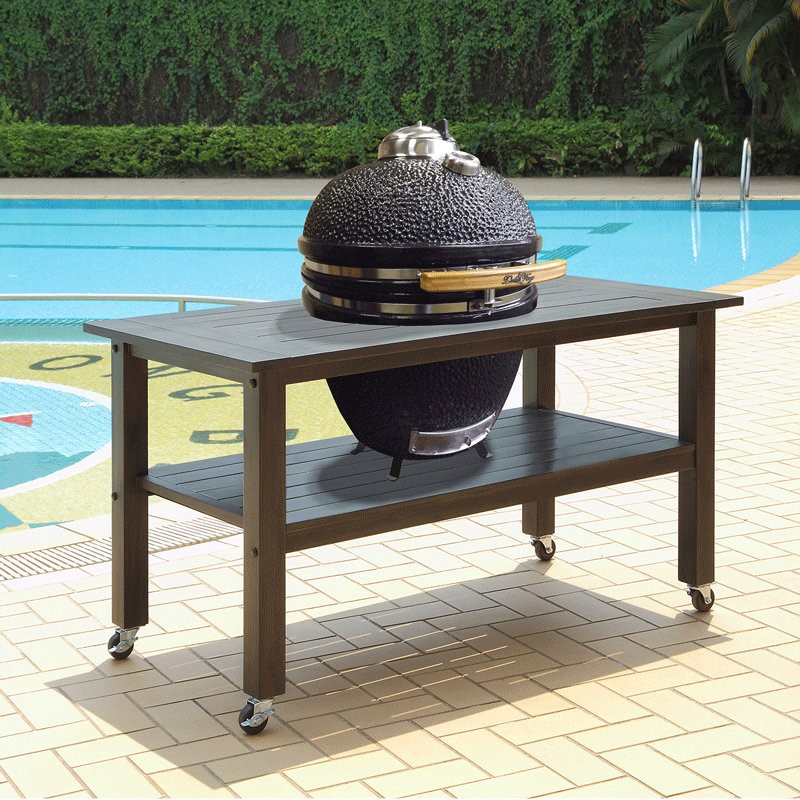 Whether you want to grill up a steak, sear the perfect ahi tuna, or smoke some meat, the Duluth Forge Kamado Grill is the ideal product for all your outdoor cooking needs.
Our iconic grill features one inch thick ceramic walls which allow for better heat retention and even circulation. The Stainless Steel Dual-Action Top Vent allows for faster starting, searing, and heat adjustment.
Champagne?
Maybe you missed my New Year's Champagne breakdown but if you want some in-depth knowledge, check it out here.
But the gist of it is, spend some cash and keep it ultra cold in some submerged ice water in your Avenger 45-Quart.
Champagne can go as fast as beer in my house and my gal has a penchant for Brut, so I typically will have 4 or 5 bottles ready to last all night long.
Don't run out on Valentine's night.
Also if you don't go out to a fancy restaurant, spring the extra cash for primo vino.
Take your Valentine's Day to the next level with a 45-Quart Avenger Hero Cooler.
The rotomolding procedure makes sure that every section of the cooler is continuously thick with no imperfections.
The Avenger Hero Cooler can take any degree of abuse, including being handled by bears and a lot of my dates.