show / hide sidebar
​The Easiest Way to Cut Winter Energy Costs: Supplemental Zone Heating
​The Easiest Way to Cut Winter Energy Costs: Supplemental Zone Heating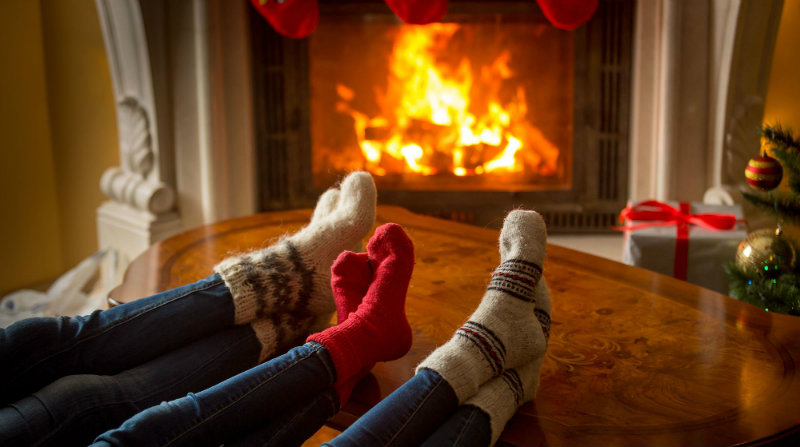 Supplemental heating is one of the easiest ways to efficiently heat your home and help lower your energy bills without sacrificing comfort. The logic behind this heating strategy is remarkably simple: focus on heating rooms in your home that are used often, instead of focusing on heating the entirety of your home. If you primarily spend most of your time in one or two rooms, it's most cost-effective to heat those instead of spending money and energy trying to maintain a consistent temperature in all the rooms of your home.
No Wasted Energy
Central heating focuses on heating all rooms within a home to one consistent temperature. However, if you or your family are not consistently moving through or using all the rooms in your home, this could be a waste of energy and money. Supplemental heating can save you energy and money because these resources are redirected to only focus on heating rooms you use.
No Pushing Warm Air
Central heating systems essentially push warm air through ductwork to heat each room. Air traveling through this ductwork could potentially cool, resulting in more energy and money being expended to heat your home. With supplemental heating, areas of your choice or in use are heated. Thus you aren't paying for warm air to be pushed through your home and into a room that's unused.
Flexibility
One of the greatest benefits of this heating strategy is the control you gain over the temperature of each space. Through the selection of different supplemental heating appliances, individuals can choose the temperature of their own room to eliminate the age-old argument over the thermostat setting.
Portable space heaters provide an easy solution to heat up any room and allow you to control the temperature of a room or zone within your home. Additionally, in the event of one of the units failing, the rest of your supplemental heating appliances will continue to operate and heat your desired spaces.
By adopting a supplemental heating zone approach, homeowners can efficiently heat targeted areas of the home and potentially lower their overall utility expenses.
CLOSE OUT SPECIAL!
20" Compact Cherry Oak Electric Fireplace With Caster Wheels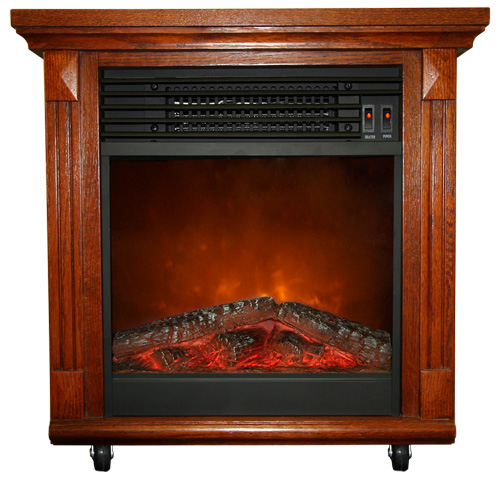 Was $169.99 Now $109.99!
You save $60 plus FREE shipping!
This electric fireplace provides supplemental heat for up to 400 sq. ft.
Realistic flame effect and richly finished wood veneer mantel, this fireplace looks great in any room. The heater can be used without the heat for ambiance all year long!
Save Money - Zone heating will help reduce total heating costs!

Provides heat to up to a 400 sq. ft. area

Cherry Oak Mantel Finish

Firebox features flame effect and glowing ember bed

Flame effect works with or without heat

No venting required
---