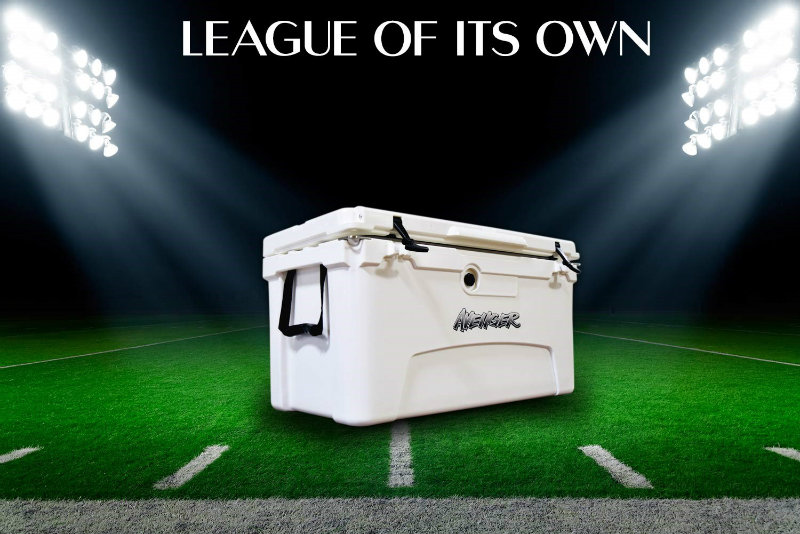 Fall is here and with it another glorious College and NFL Football season!
Almost every night from Labor Day through New Years Day, over half the week has a kickoff and tailgating!
Tailgaters try and one-up each other with the culinary fare and team spirit.
As the competition heats up on the field so does the competition in the parking lot, so take your tailgate to the next level with a Duluth Forge Kamado Grill and Avenger Coolers.
Serious Fan
Whether their team wins or loses this tailgater will be prepared not to miss one minute of the game.
These people are waiting in line at wee hours of the morning to get the best tailgating spots.
Efficiency rules their world and food preparation is done days in advanced.
The car is expertly packed and they even go so far as to rent or even buy and customized tailgating trailers.
These die-hards bring 2 coolers to the tailgate, one for beverages and one for food, so nobody has to fish around for beer.
The NEW Avenger Hero Extreme Cooler is perfect for A-Type tailgaters who want to get everything ready and packed the night before.
You can put ice in 75-Quart Avenger Cooler the night before and it will stay cold from the pre-game bloody mary's to the post-game brats.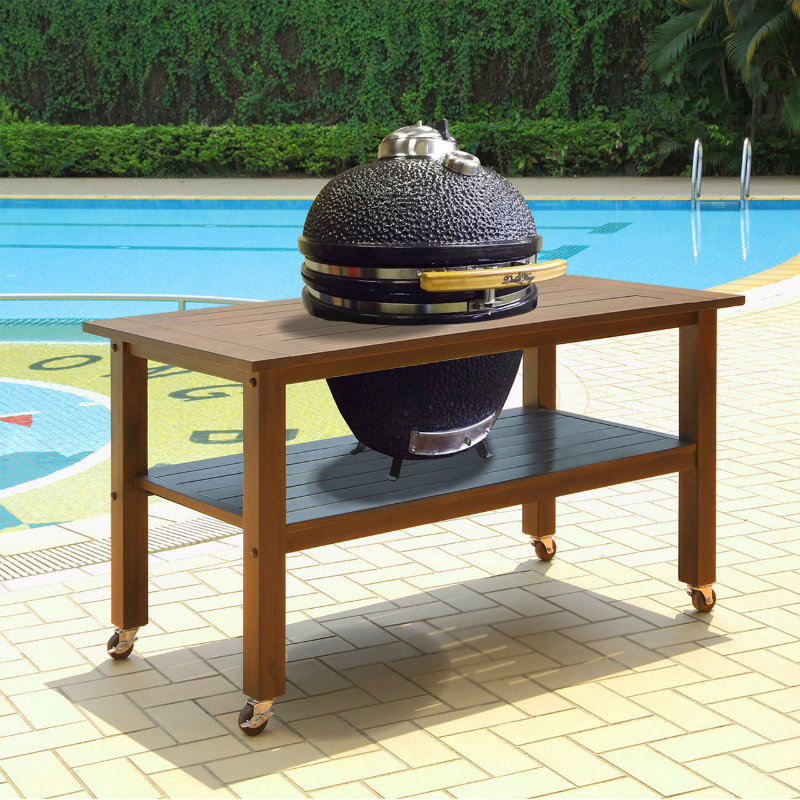 The Parking Lot Chef
No Tailgate is complete without the proper menu items.
This is the big show for every Grill Master and having the perfect BBQ is the key to every successful tailgate.
The best game-day chefs are well-versed in the art of grilling and smoking so the perfect combination grill is a Duluth Forge Kamado Grill.
Duluth Forge Kamado's bring your tailgate to another level and blows away the boring burgers and dogs routine.
A Duluth Forge Kamado Grill is versatile and can smoke some killer Beer-Barbecued Wings or grill up Bacon Wrapped Scallops with Jalapeño Mango Dipping Sauce effortlessly.
Start-up time is only about 15 minutes, so you have just enough time to prep your ingredients without having to stand around waiting for it to get to the perfect temperature.
You can even have full-on pizza party at your tailgate with a Kamado.
Good food and good company are the hallmarks of an excellent tailgate, and a Kamado grill is a great investment in countless good meals, before and after the game.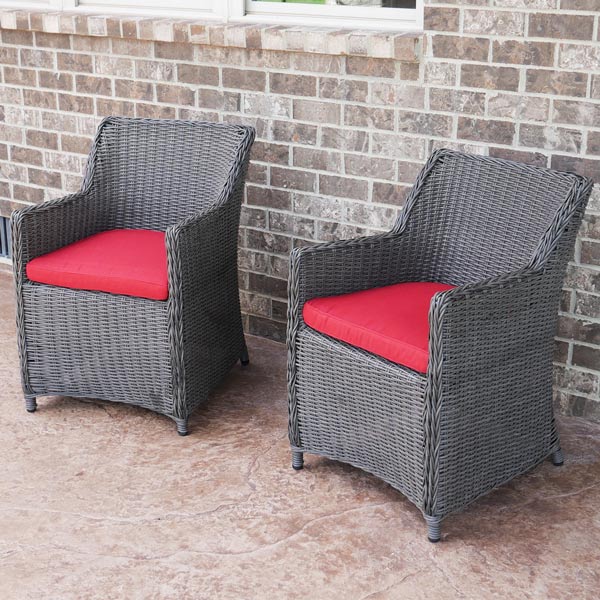 Comfort King or Queen
Standing around all day long or just sitting on the hard ground is not an option for savvy tailgaters.
Everyone brings lawn chairs but serious tailgaters bring a living room on wheels for maximum comfort.
Think bringing the indoors out and the Sea Island Wicker Patio Lounge Chairs are upscale tailgating seating at it's best.
The chairs are completed with a weather and UV-resistant seat cushion in a red color using quality fabric and foam .
The all-weather resin wicker for withstanding the outdoor elements.